Business Intelligence
Implementation
Business Intelligence implementations needs to be quick. Business needs change all the time and many insights are generated and need to be confirmed or discovered. Many implementations fail because they take a long time and do not provide sufficient autonomy to the data analysts manipulate the information in a fast and easy way.
itigo
works with two of the top market tools for visualization and discovery up to date: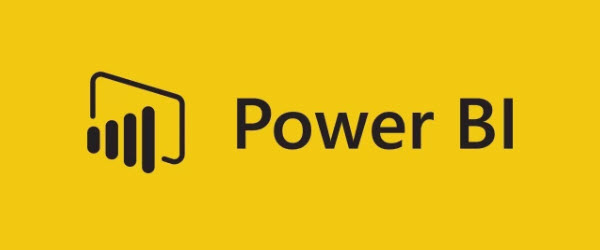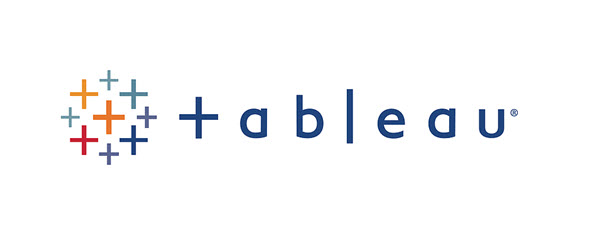 However buying these products and believing that these alone are sufficient to generate all analysis is often a frustration.
itigo
fills the gap for your company to take full advantage of these solutions:
We develop the most complex part that stay behind the scenes: the integration and processing of data;
We train your company to have autonomy to generate reports and insights you need ("teaching how to fish instead of only giving you the fish");
In addition, we create a set of the first reports and analysis for you to quickly profit so that you can reuse then as a basis to create your own analysis by yourself.
Visit our exclusive itigo Consulting website for more information!